John Taylor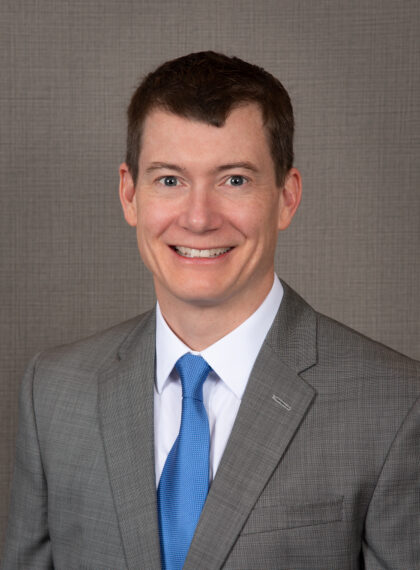 Education: St. Olaf College (BA Economics, 2001); University of South Dakota (Juris Doctorate, 2006). Captain, US Army 2006-2014. Admitted to the South Dakota Bar in 2006.
John served as a US Army Aviation Officer and Chinook helicopter pilot from 2006 to 2014, having been stationed in Alabama, Alaska and Kansas. He served two overseas combat tours in Pakistan and Afghanistan. John's service decorations include the Meritorious Service Medal and the Bronze Star.
John left the Army in late 2014 to join his father William Taylor in private practice in Sioux Falls.
He is licensed by the FAA as a CFI-I flight instructor, ATP helicopter pilot and A&P mechanic. In his free time John enjoys spending time with his wife and three children, home remodeling, tinkering with airplanes, and anything involving the outdoors.
Practice Areas
Environmental law
Criminal law
Real estate
Transactional matters
Aviation law