Nimble Legal Solutions
We're a full service law firm based in Sioux Falls, South Dakota, offering expert legal representation in an array of disciplines. We value our client relationships and strive to provide the highest quality legal services, no matter the stakes or the case.
Our Approach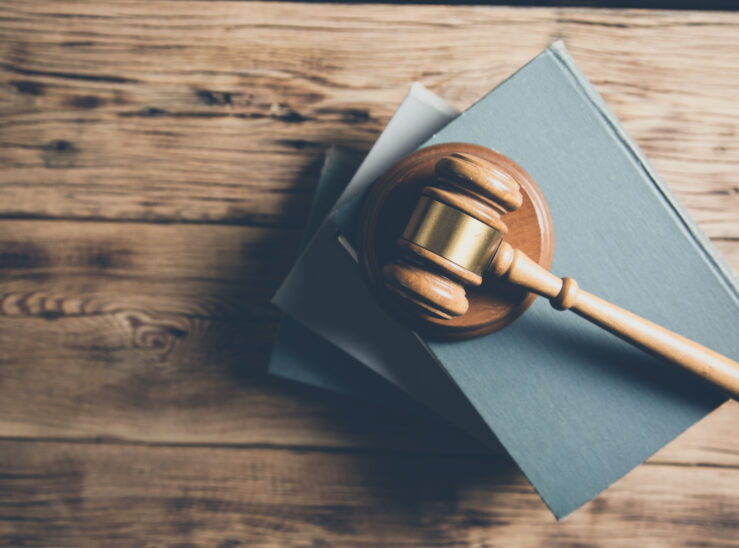 Areas of Practice
As a full service law firm, our attorneys cover both breadth and depth. We represent clients from a diversity of backgrounds, always listening to their unique needs and identifying the best path forward. Learn more about our areas of practice below.
View All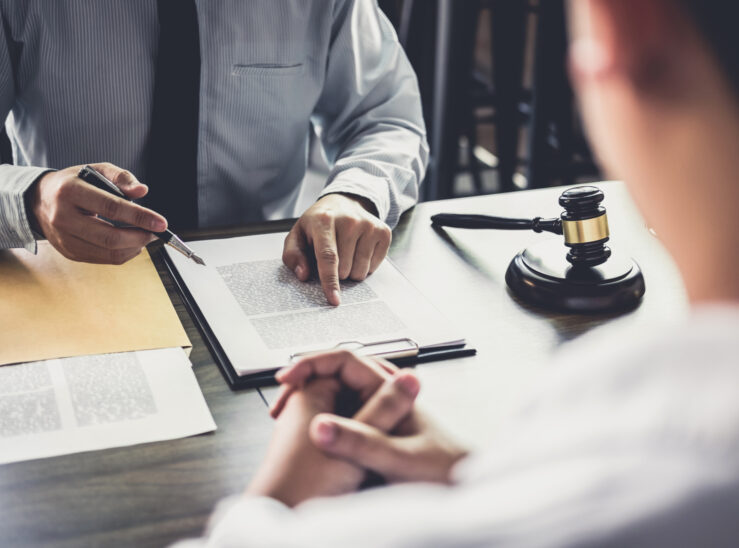 Taylor Law is a boutique firm with a dynamic team of experienced lawyers—all of whom are U.S. military veterans. Two of our lawyers served in combat, fighting for our nation. We're passionate about the law and we want our clients to thrive, especially when there's a lot on the line. We go to bat if we have to, navigate disputes, and always aim at long-term, big-picture success.

Meet the Team
Contact Us
Please reach out with any inquiries or notes regarding our legal services. We're always happy to help.
Contact